Refrigeration equipment
J&Y is supplying turn-key purchase and manufacturing solutions for the refrigeration industry. Outsourcing cooling components and complete refrigerators in China is very well possible. Consumer refrigerators, industrial refrigeration systems, shop refrigeration systems, automotive air conditioning, medical refrigerators and refrigeration products used in shipbuilding. Included are water dispensers and commercial material like fliers, stickers and electroluminescent.
Services
J&Y has specialized in refrigeration equipment and is capable to supply the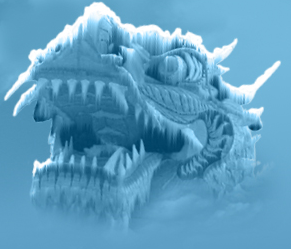 highest level of service you can expect. Production planning, production process improvements, certification, logistics and even the product development can often take place in China
Business Unit
Refrigeration equipment is the largest product group in J&Y. We have organized this in a business unit "JYT Cooling Business Services". The business unit is committed to cooling and related product.
We can supply all products needed for manufacturing (consumer,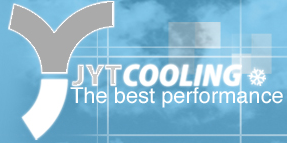 food, medical. industrial and marine) cooling devices:
Casings, frames, doors
LED light
Refridgerant
Electrical, cooling and heating components
Control panels, lightning and electroluminescents
Engineering and product development
Supply support items: screws, tape, gloves, spare parts
Shelves, shelf support, pilasters
Plastic parts,including mold manufacturing
Water dispensing units
Air conditioning
Marketing material brochures, websites, business cards
Materials will be supplied including the requested certifications
For all purchase, manufacturing, sales and other questions you might have about the purchase of refrigeration equipment in China. Feel free to contact us any time. Our expertise to purchase complete cooling system and our expertise to supply small quantities of parts needed for manufacturing are unique. Business in China is very different from business in other countries, but with the work procedures we use at J&Y and the security that we, as J&Y, take all responsibility of the goods we ship abroad, we can make it feel like doing business next door. We use literally hundreds of suppliers in China. Each is audited, and audited again every year. Access to these suppliers is easy using our services. When you are already buying cooling equipment in China and you are looking for a qualified company to handle inspections, certifications and logistics, you can contact us any time.