Doing business in China
J&Y is a one-stop business entry point for outsourcing,

sourcing, sales and general business services in China. A reliable business partner in China with the required technical and organizational expertise you need for successful outsourcing in China. A high level business network has been developed in China (guanxi, 关系) including many good manufacturing companies. Chinese partners with a good understanding of the requirements of an international cooperation and able to deliver products without quality issues. What started with outsourcing only, J&Y has grown into a turn-key solution provider for doing buisness in China. Our expertise to setup a delivery channel for goods and services is unique. Low investment in stock, products available in the quantity you need at the moment you need it, and according the highest quality outsourcing standards. Doing business in China with the secure feeling that all manufacturing processes are familiar to us, and that quality inspections are performed at any given moment. The best place for outsourcing is right here. Manufacturing, purchase and sales the western style with the power of local knowledge from us.
Doing business in China secure
China is a world economic power, especially in manufacturing and local sales, and with J&Y as your local partner doing business in China is available for every serious company. As a trading company we go one step further than a consultant or any other trading company. Our customers usually choose to let us act on our own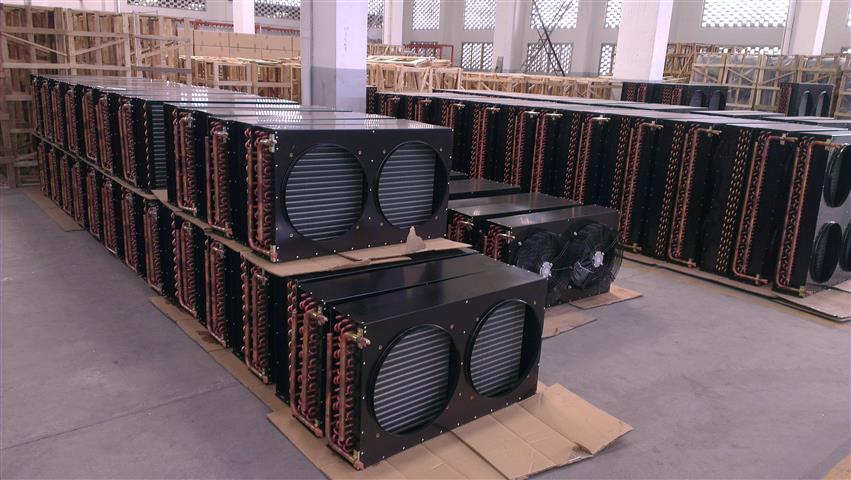 account, which makes us liable for product quality and it will make sure we take very good care of manufacturing. For us, this is doing business in China as your want it. We are confident; we have qualified employees, each engineer with yearlong manufacturing experience, and a powerful business network to do any business in China request well. It is a perfect solution for customers acquiring a wide product range from China without any risk and is it easy for customers who only want to do a single import from China and want to limit the time and money investement in doing business with China. We also provide all import and export services. Bottom line for you: Setting up purchase, manufacturing and sales in China will provide positive results in a very short time. For doing business in China, choose J&Y.
Startup costs and procedures of doing business in China
Basically, no invoice is sent before goods are being transferred. No costs for sourcing, manufacturing preparations, market research or anything else.